Welcome to 21 Acres of Adventure Land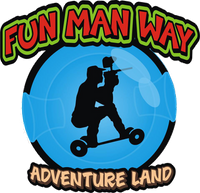 Located in the heart of West Cork, Dunmanway, High over the Beautiful Rebel Countryside.
Home to Ireland's only Zorbing Track and Europe's only Cork Screw Track as well as Ireland's largest outdoor Paintball Terrain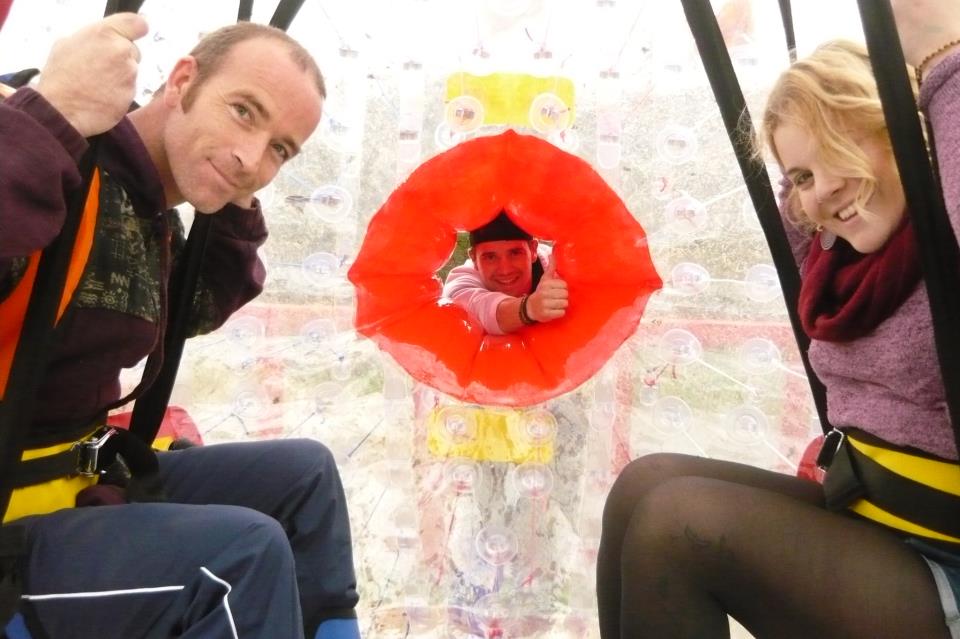 Are you and your friends brave enough to skydive from a plane or even bungee-jump off a bridge, then perhaps a giant Hamster Ball is just what you need. Ride down a West Cork hill inside a giant see-through Zorb Ball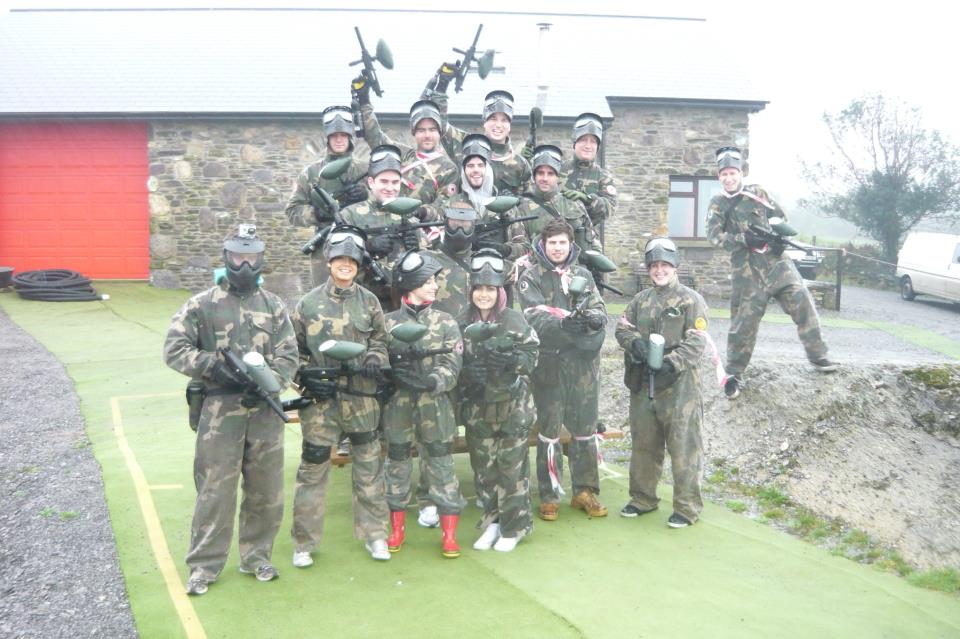 When was the last time you shot at your friends? We supply the essentials from the brand new Tippman F-T 12 guns and B-T Slices , suits, goggles to the hot showers, all you have to bring is your old boots and your game face!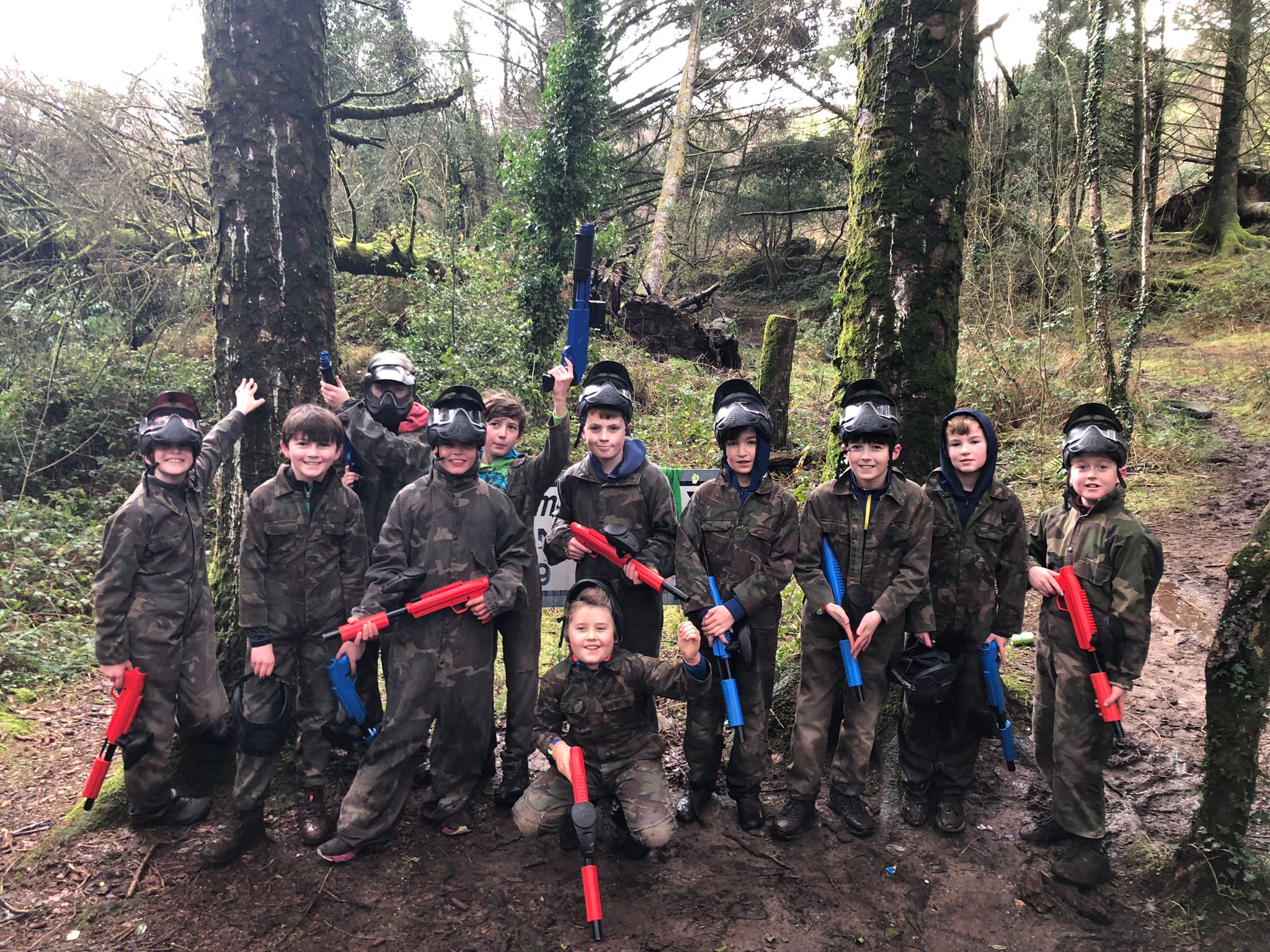 Splatball is a fun and adventurous outdoor game that combines paintball and capture the flag. Players are divided into teams, armed with paintball guns and tasked with capturing the opposing team's flag while defending their own. The game is played on a large battlefield filled with obstacles and bunkers for players to hide and strategize, providing an exciting and adrenaline-pumping experience for players of all skill levels.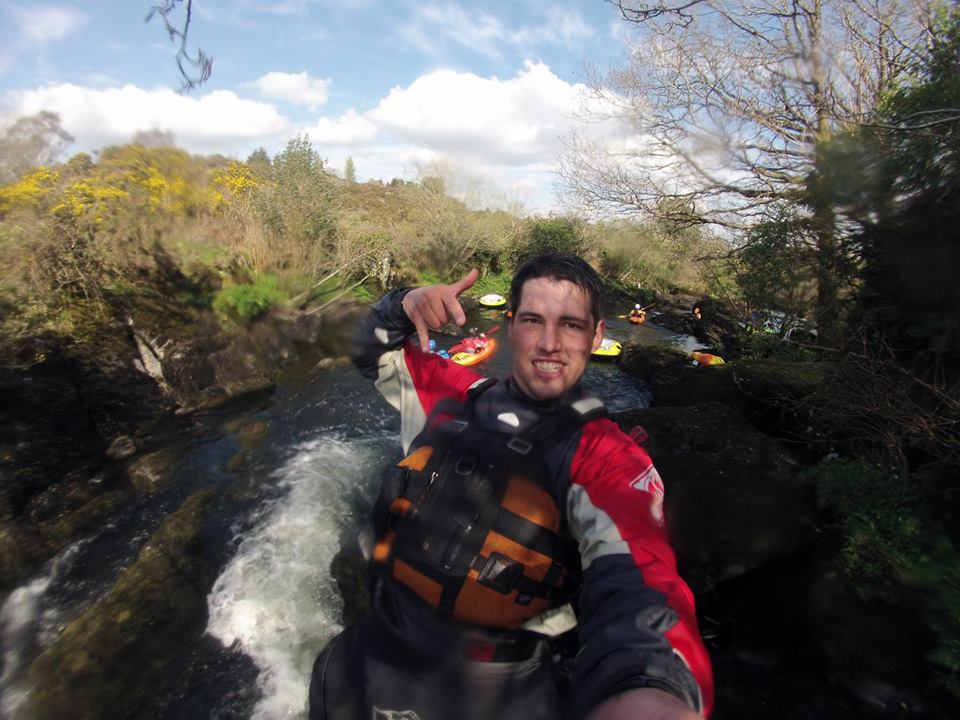 Kayak down a stretch of the upper Bandon River. Our Kayaking Instructor will guide you through your wild adventure down river, round giant boulders, through rapids and over the 'Big Drop'. In summer this river is perfect for swimming and more water sports such as tubing and rafting.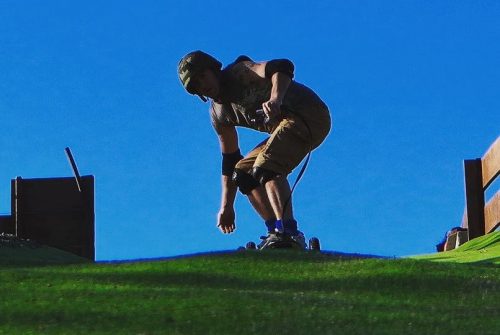 The closest you'll ever get to Snowboarding in Ireland. After an induction on how to Mountain Board and then will be free to play and ride down our hills for 3 hours. We know that mountain boarding can be scary for beginners so that is why some of our boards have hand breaks to help you control the speed while riding down our hills.
"Thanks to James, my son and his friends had a ball today, fantastic place. already planning next visit"
"A big gang of us came along on Stephens day, it was fantastic!
James was very accommodating We'll definitely be back!!"
Check out Nick's Stag Party Zorbing in Funmanway on Cork's episode of Don't Tell The Bride
BBQ and Entertainment Area
Pizza Brick Oven
Pool Table
Darts
Hot Showers
Camping Grounds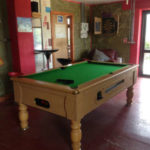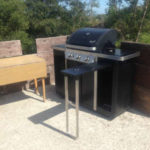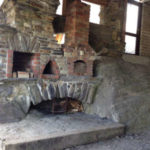 Driving to Funmanway:
Take the R587 from Dunmanway town and turn left before Bandon river crossing continue for 3km and turn left at the cross roads, we are at top of hill on left hand side.
Take the Bus to Funmanway:
Bus 236 from CORK (BUS STATION − PARNELL PLACE)
Mon -Fri: 0830 …. 1030 …. 1230 …. 1430 …. 1600 ….1830
Sat: 0830 … 1030 …. 1430 ….1600 …. 1830
Sun: 1030 …. 1330 …. 1630 …. 1830
If you are travelling by bus, just call us directly and arrange a free pick up from Dunmanway.
or Fill out the Booking form below and we will get back to you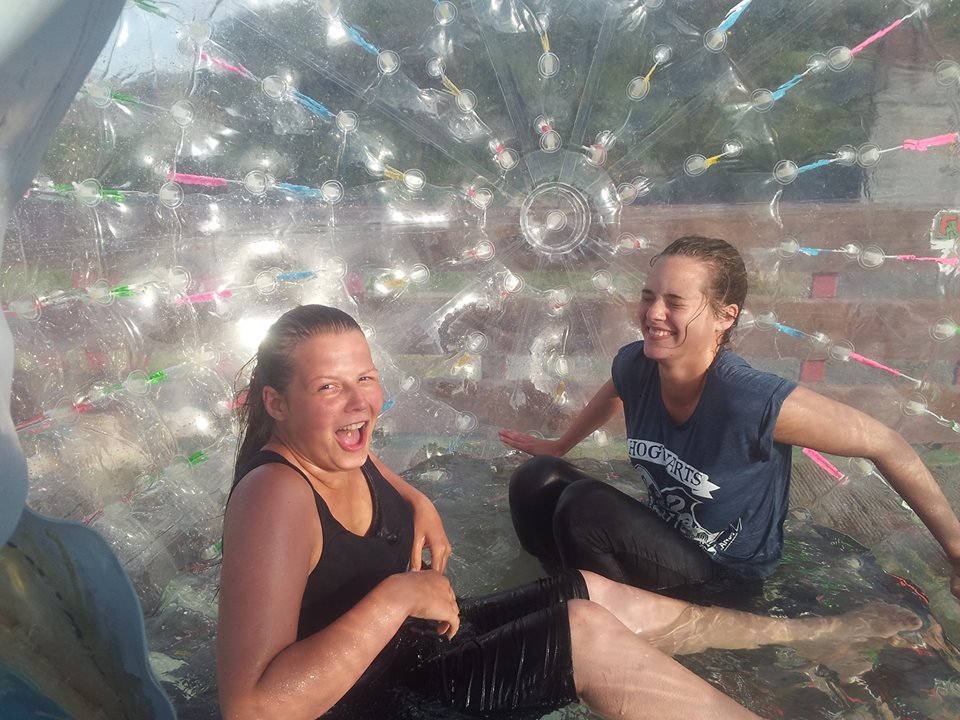 ZORBING
Harnessed or Hydro/Water 
€20 per ride; additional rides are €15.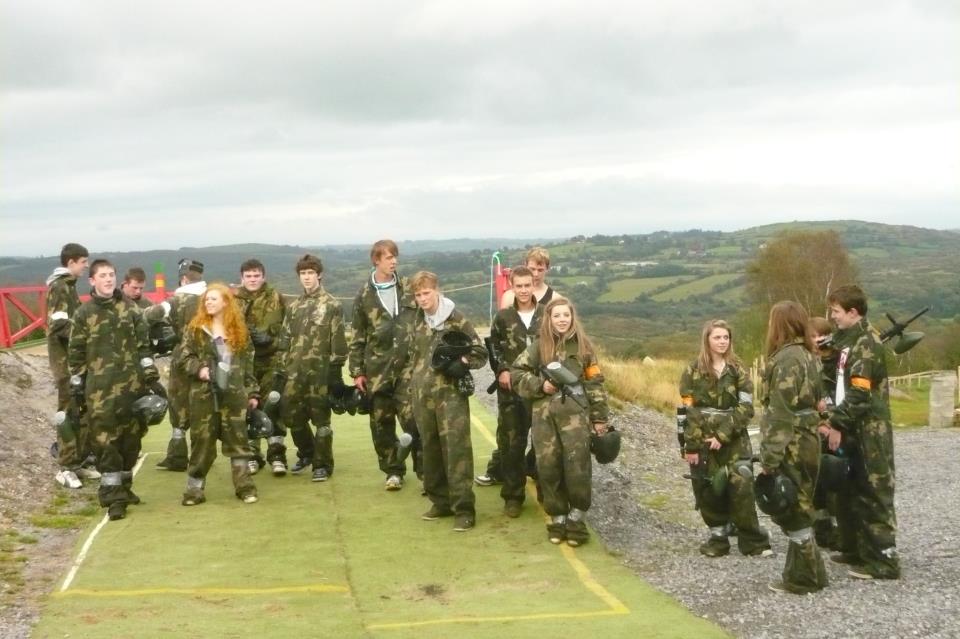 PAINTBALLING – €35
Paintballing (2hrs)
200 Paintballs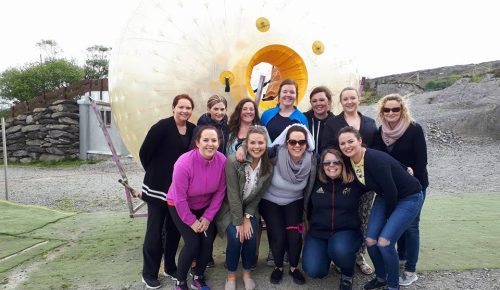 Why not book your Hen, Stag, Staff, Birthday or Corporate Party with us, guaranteed to have you all leaving with a smile on your face.
We do 10% Discounts for Groups of 10+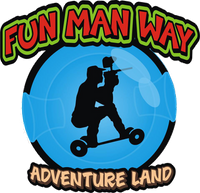 DAY PASS €99
Paintballing (3hrs)

2

ZORB

Rides (Hydro or Harnessed)

Mountain Boarding

(up to 3hrs)

BBQ

 & 

Pizza Oven

usage

Hot Showers

Free Camping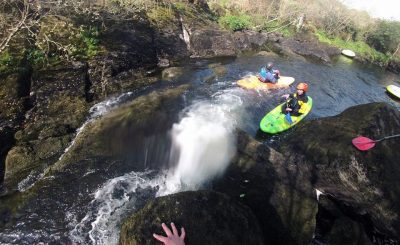 KAYAKING
2 hrs Kayaking with a Qualified Instructor.
€35 pp (Min. Group of 12 applies)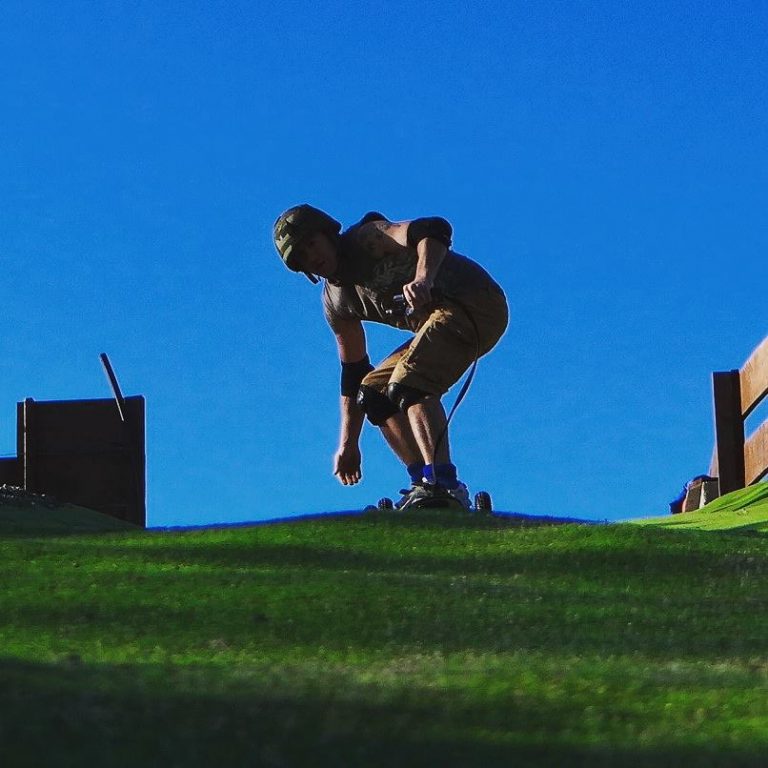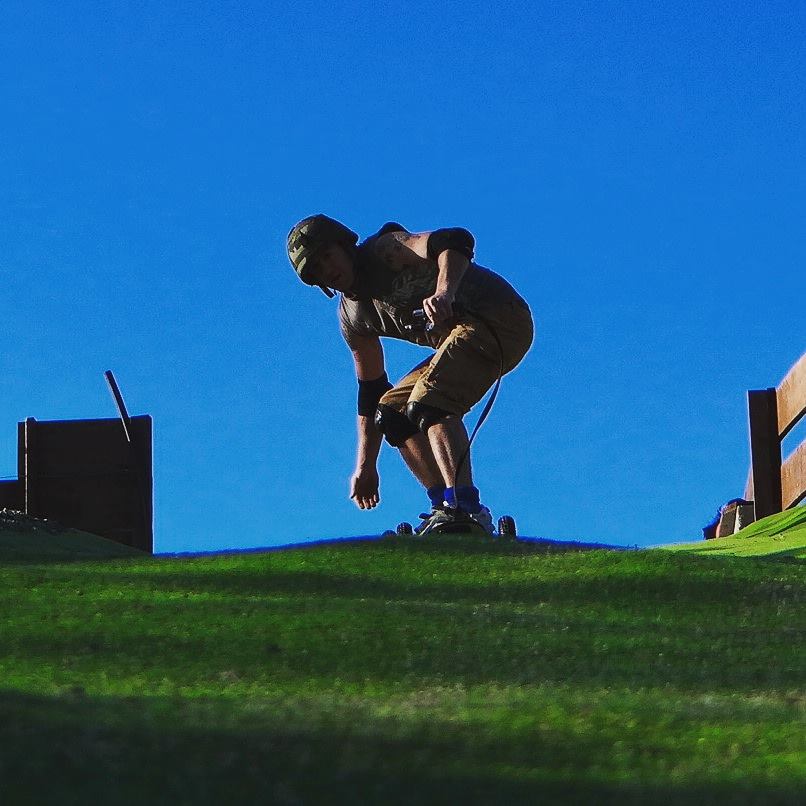 MOUNTAIN BOARDING
€15 for up to 3 hours of downhill Mountain Boarding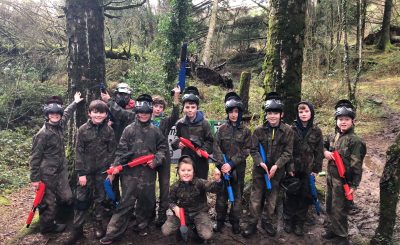 SPLATBALL
"Get ready for an action-packed adventure with Splatball! Suitable for ages 7-12, our sessions include protective gear and 250 .50 caliber paintballs. Join us for an exciting and safe paintball experience. Book your spot now!"