Kayak down a stretch of the upper Bandon River.
We will supply all Kayaks and safety gear and our Kayaking Instructor will guide you through your wild adventure Kayaking down river around giant boulders, through rapids and over the 'Big Drop'.
During summer this river is perfect for swimming and more water sports such as tubing and rafting will be added to our activities soon.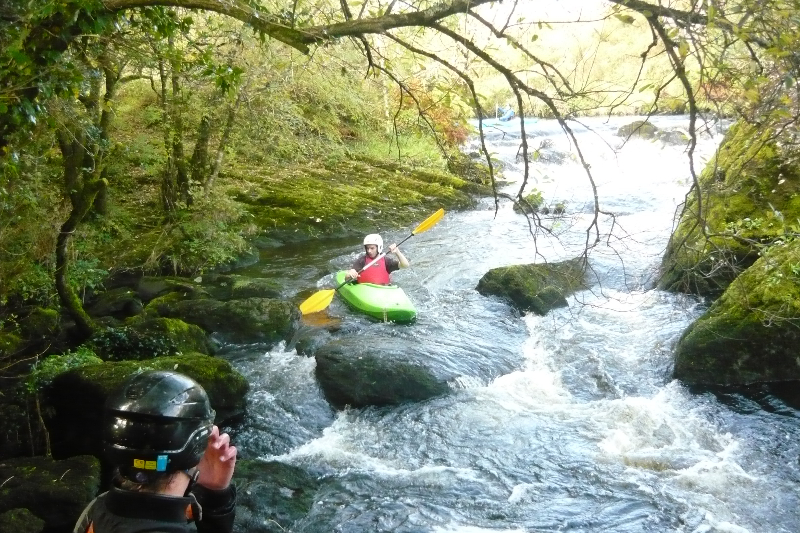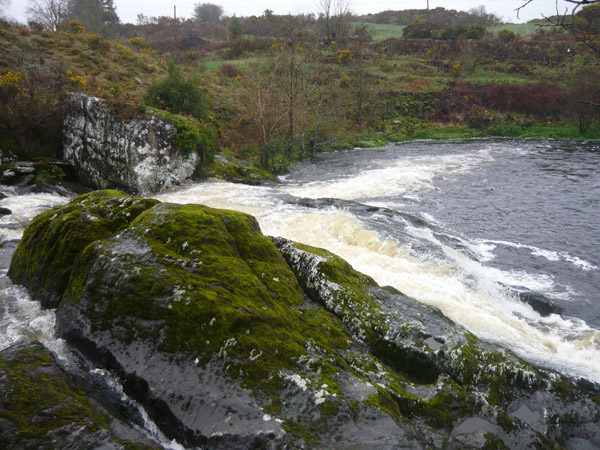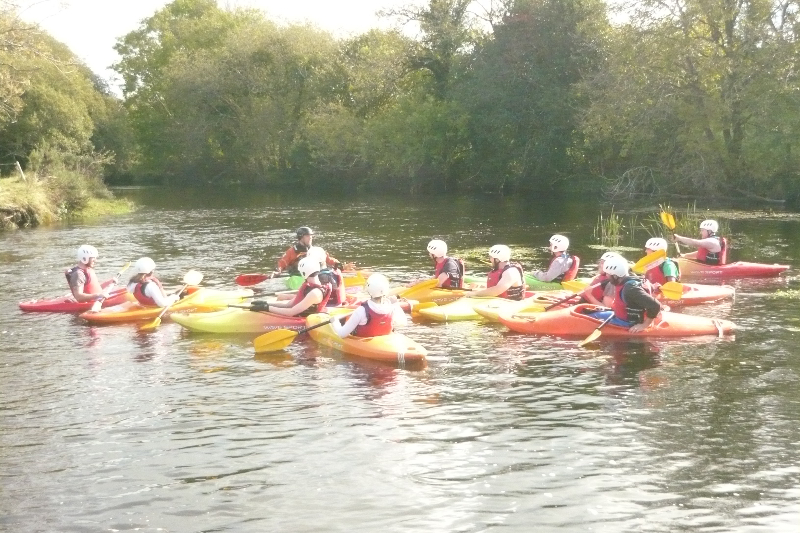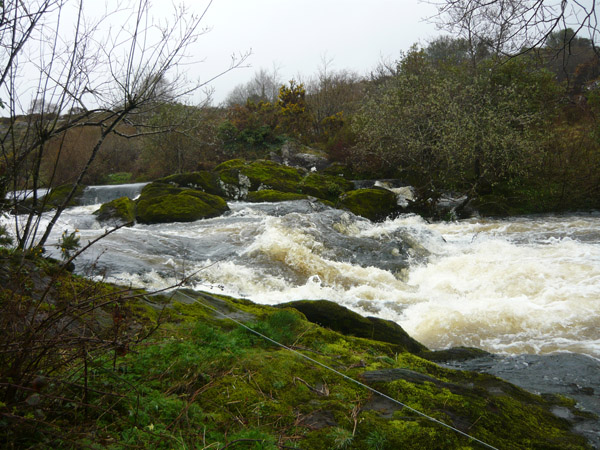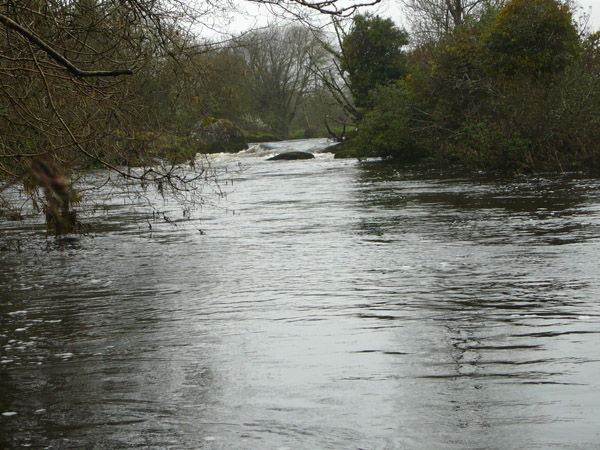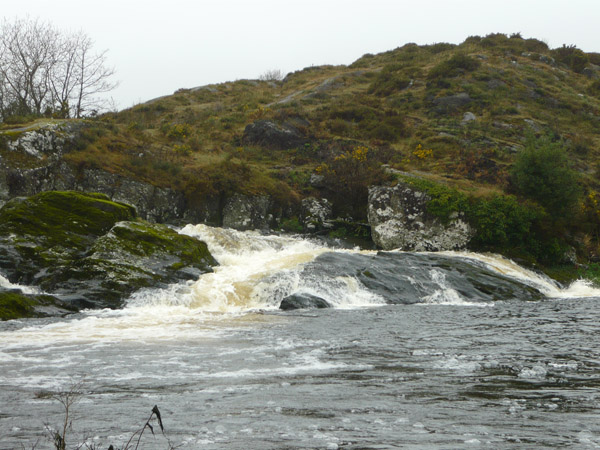 Check out Mr Oliver and the lads Tubing down the White Waters of Upper Bandon River